For over 20 years we've provided full-service grooming and bathing services for Los Angeles County pets, building a strong
reputation for excellent pet care and service.
Our professional groomers do more than just keep your best friend looking good and smelling clean! We can assess your pets, eyes, ears, coat, and teeth and alert you to possible health concerns.
No matter what size, shape, color, or breed, we believe your dog or cat deserves the best. Our spacious indoor grooming and bathing area was specifically designed with pets in mind. If you truly love your pet (and we know you do) you'll be quick to understand the differences that make Covina Pet Grooming such a special place.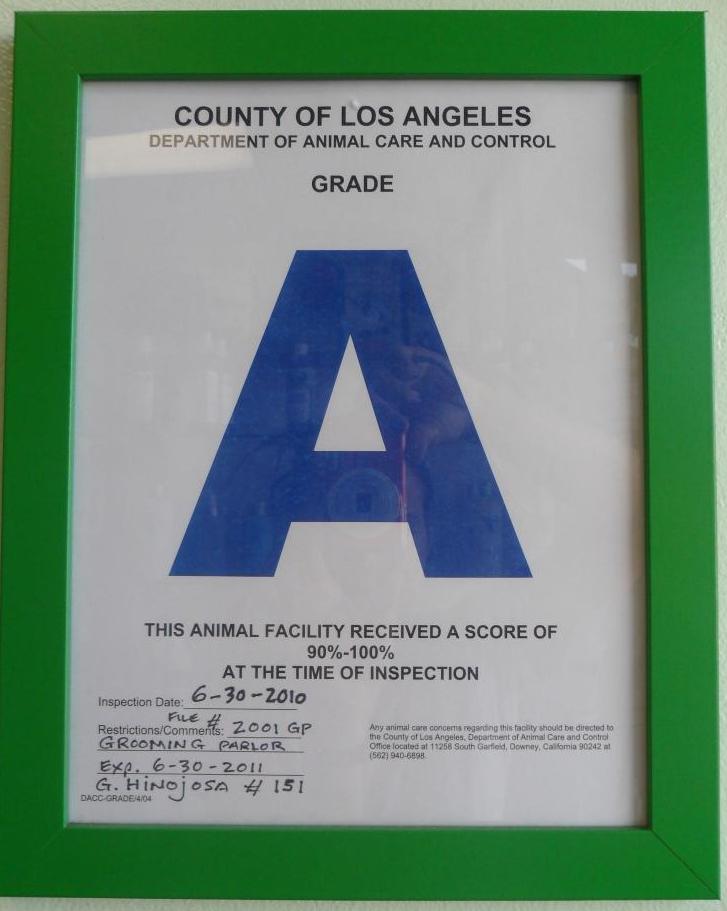 Professional Dog & Cat Grooming

Advantix and Seresto Flea Control

Professional Pet Photography

Nature Specialties Shampoos & Conditioners


HydroSurge Massage

Bath for Every Pet

Dental Care, Ear Cleaning, Nail Trimming, etc.

Air Conditioned Facility

Custom Hand Scissoring

Hand Drying and Finishing